ASB Industries Offers Innovative Industrial Coating Services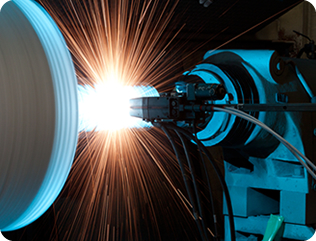 ASB Industries provides industrial coatings services that can dramatically improve your equipment's performance and extend its working life. We offer turnkey thermal spray and cold spray coatings, as well as welding, machining, and grinding. With decades of experience in identifying the causes of wear, we can adapt our surfacing technologies to best address the needs of your application. 
Our industrial coating services are ideal for a broad range of applications in almost every industry. We work hard to create customized thermal spray and cold spray solutions for your unique challenges. Because our surfacing processes are custom specified to your project, you can count on superior protection for and exceptional performance from your coated components. We will work with you to develop and outline procedures to match your defined specifications.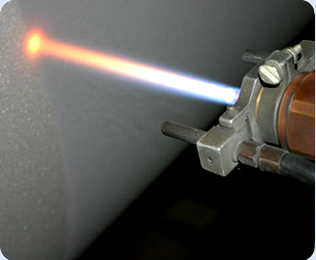 With advanced equipment, a skilled staff of thermal sprayers and machinists, and extensive machining and grinding capabilities, ASB can provide unique surfacing for extreme wear, high temperature barriers, and all-encompassing part repair. 
Our full-service, in-house industrial coating solutions will help you achieve extended service life by meeting or exceeding original equipment designs. Contact ASB Industries today!