Solid Carbide, Ceramic & Polycrystalline Diamond Part Manufacturing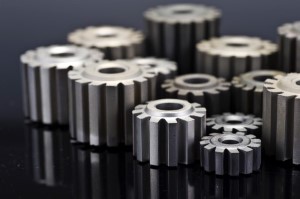 Carbide Gear Cutting Hob Blanks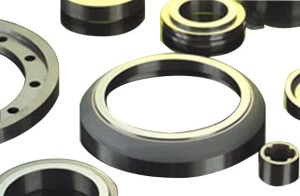 Carbide Rings Bushings Slitters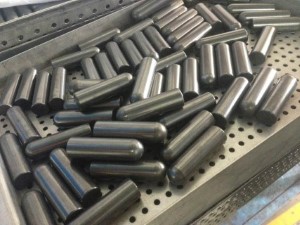 Carbide Studs Pins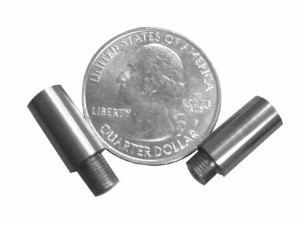 Carbide Threaded Micro Nozzle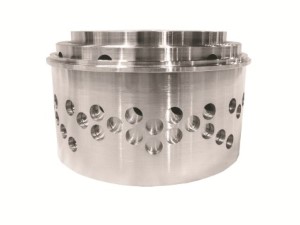 Carbide Valve Flow Control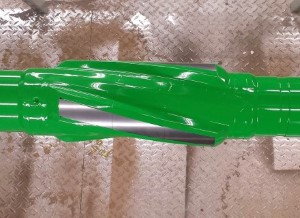 Drill String Stabilizer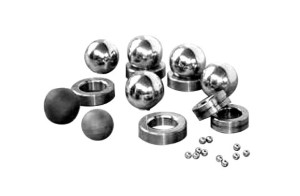 Sintered Finished Carbide Balls
Silicon Carbide, Ceramic & Polycrystalline Diamond Parts for High Wear Applications
In some instances, small solid cemented carbide and ceramic parts, as well as components made from a combination of materials such as polycrystalline diamond, can be manufactured from scratch more cost effectively than processing these parts with a thermal spray coating.
For parts ranging from wire sheaves and textile wear components to sensing devices and downhole drilling components, ASB Industries will work with you to determine if coating or custom part manufacturing is best for your application.
Custom Machined Parts & Components
Through an exclusive agreement with an Ohio-based manufacturing company, ASB can provide custom machined parts that are engineered to your unique specifications.
Your custom parts can be produced using:
Solid cemented carbide
Silicon carbide
Alumina ceramic
Polycrystalline diamond (PCD)
Multiple materials for composite/combination components
Engineering specifications considered include:
Wear requirements
Wear mechanism
Corrosion
Impact requirements
Extreme temperatures
Part size
Configuration
and more
Whether you need a one-of-a-kind part prototype or high volume parts with ground surfaces and precision features, semi-finished and finished parts, custom-manufactured to meet your needs, can be shipped directly to your location.
When working with ASB on your custom carbide, ceramic, or polycrystalline diamond parts, all confidential design information will remain that way—confidential. All final shapes and part features will be detailed for your approval.
ASB Industries offers these hard material manufacturing options along with our thermal spray capabilities. We work with specialized materials and offer complete finishing services to achieve the required surface finish for your parts and components.
Submit your project to receive a complimentary price quote, or contact us for additional information.