Impact Innovations Cold Gas Spray System 5/8 & 5/11
Impact Innovations Cold Gas Spray System 5/8 & 5/11 delivers performance pressures up to 50 bar (725 psi) at temperatures up to 800°C to 1100°C (2012°F), with a compact, low weight gun design offering high performance with low maintenance. This cold spray equipment is designed for easy "Plug and Spray" performance in existing cold spray systems or in stand-alone operations. Multiple powder feed units can be incorporated, as needed.
With a user-friendly 19" touch screen interface and easy recipe management, the 5/8 & 5/11 cold gas spray system enables expert level calibration and parameterization. It offers data logging of all system variables and values, and change logs and production data are logged automatically. The entire production overview is manageable, editable, and viewable from the touch screen interface.
The Impact Innovations system's power feeder provides feed rates as high as 1.8 dm3/h, and offers easy handling for fast, efficient powder changes. The system's cold gas gun features an innovative, modular heating concept that allows for custom configurations. The spray gun provides a high heating rate with no external pre-heating (no hot gas tube), and features a proprietary powder injection system for exceptional performance.
Contact Hannecard - ASB Industries for more information on the Impact Innovations 5/8 & 5/11  cold spray system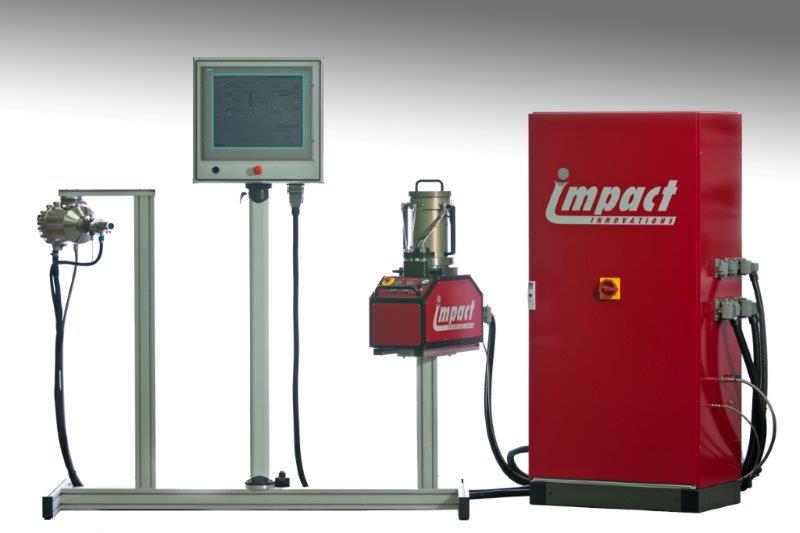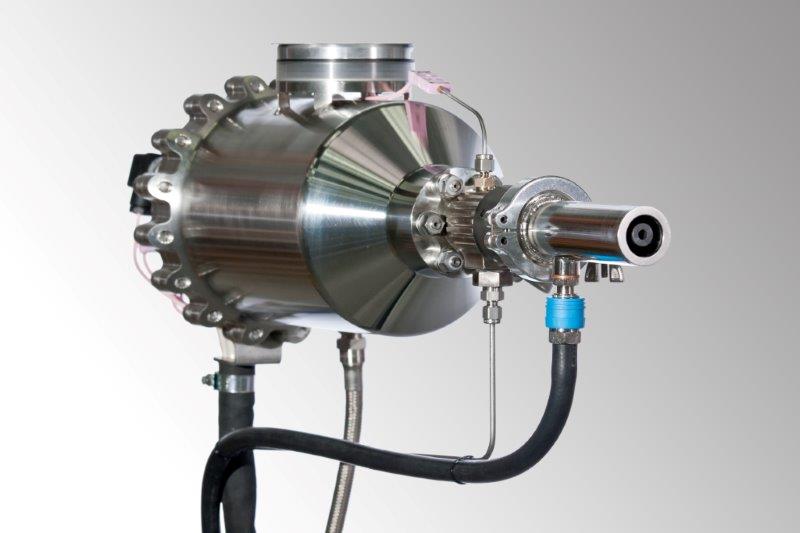 .