Cold Spray Services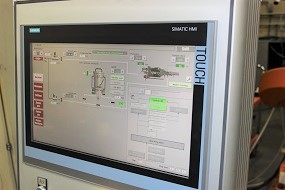 Cold Spray Production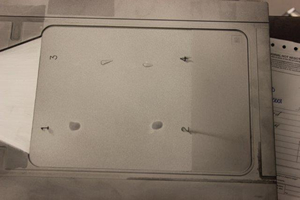 Cold Spray repair on Mold Face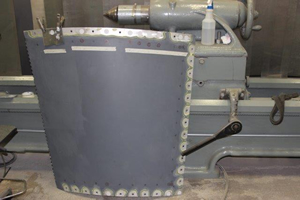 High Pressure Cold Spray Corrosion Resistant Coating
ASB Industries will help you achieve the results you need for your complex projects, using a systematic approach with repeatable results. With over 65 years' experience in job shop and production services, ASB has the unique knowledge and capabilities to provide finished components using a variety of cold spray surfacing technologies. Experience, training, and certification are ASB's strongest advantages in providing practical solutions and the best possible service for your unique projects. We pride ourselves on our quality, value, and on-time deliveries.
Our recognized cold spray technology and depostion capabilities enable us to complete your project with outstanding quality and attention to detail. ASB's high pressure cold spray equipment ranges from flexible hand-held systems to high production robotic controlled spray systems in dedicated booths. Our variety of machine tools allows us to create unique cold spray programs—from preparation to masking, tooling, fixturing, and finishing—that are designed to meet your specific requirements.
Contact ASB Industries to put our experienced team to work on your project.