Industrial Coating Applications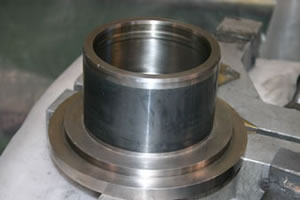 Seal Surface Chrome Oxide Ceramic for Component Repair in the Food Industry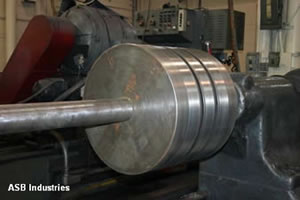 Air Compressor Piston Repaired using Bronze Thermal Spray
Hannecard - ASB provides thermal and cold spray coatings for industry, which are utilized to improve performance and reduce costs. We offer options to meet the requirements for a large number of applications and we have experience to provide individual solutions for your operating environments based on part longevity and severity of wear.
We realize that thermal spray and cold spray coatings are just two of many surfacing options available for consideration. Spray coatings are among the most versatile and customizable options, making them ideal for industrial design engineers looking to improve performance and extend the working life of their parts, components, and machinery. All of our industrial coating applications are designed to provide unique performance and/or protective benefits.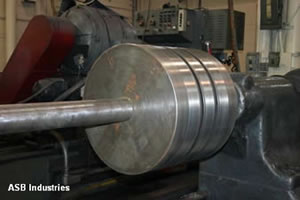 Air Compressor Piston Repaired using Bronze Thermal Spray

Thermal spray coatings and cold spray coatings are highly effective on their own, and can also be used in conjunction with other wear resistance and performance enhancement techniques to create a complete protection system for your equipment. Hannecard - ASB's industrial spray coatings can be customized to meet the specific requirements of your project.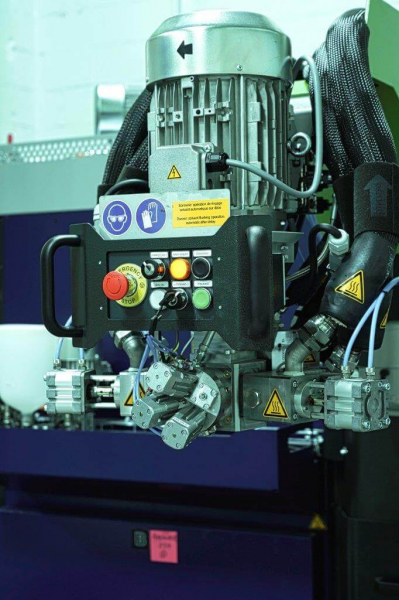 Our coatings are used extensively in the following industries and applications:
Medical Equipment & Implants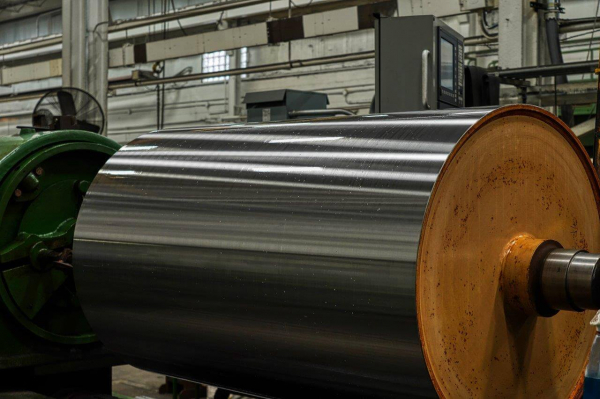 In addition, we work cooperatively with research and laboratory facilities regarding cold spray equipment, production, and parameter development, including new initiatives in aerospace and defense, large part production, National Science Foundation (NSF) nano-structured material, and coating development.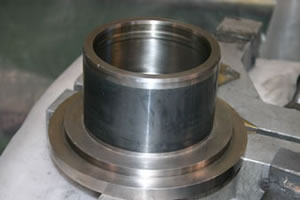 Seal Surface Chrome Oxide Ceramic for Component Repair in the Food Industry

By using Hannecard - ASB to repair or improve your equipment performance, you are getting a wealth of experience and expertise. We have access to a wide range of equipment for surfacing technologies and large machining capabilities, which makes us able to handle numerous applications. With the knowledge and experience we have gained by being in operation since 1946, you can be confident that we can find the right solution for your application.