About Us

Hannecard - ASB is committed to advanced surfacing technology. Since 1946, we have offered comprehensive, cost-effective solutions that enable customers to improve their operational efficiencies and reduce maintenance costs through our industrial coatings services. All by focusing on remanufacturing and enhancing component performance through:
Component and Equipment Repair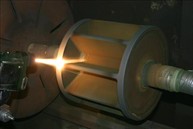 As a single-source provider, our turnkey solutions allow your projects to be customized to meet individual solutions and results. Understanding your applications allows us to recommend a coating system for equipment rebuilding and enhancements for you. We serve a variety of industries — from power generation and aerospace to beverage canning, tissue converting and more!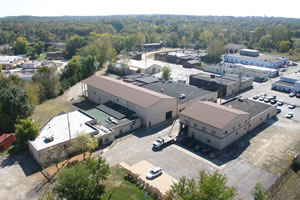 Headquartered in Barberton, Ohio, USA, Hannecard - ASB operations encompass eight buildings with more than 92,000 square feet on 10 acres of land.