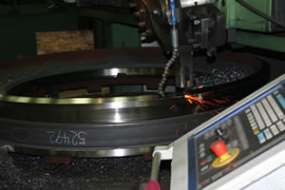 Large Machining Capabilities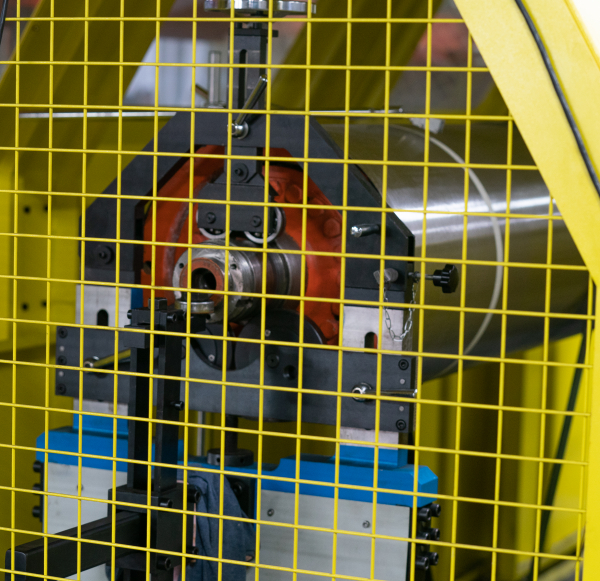 Machining, Grinding, & Finishing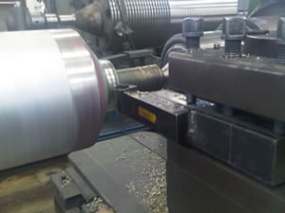 Cylindrical Machining & Grinding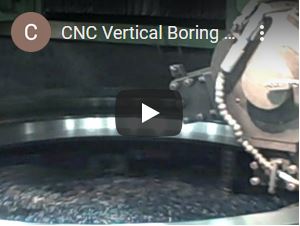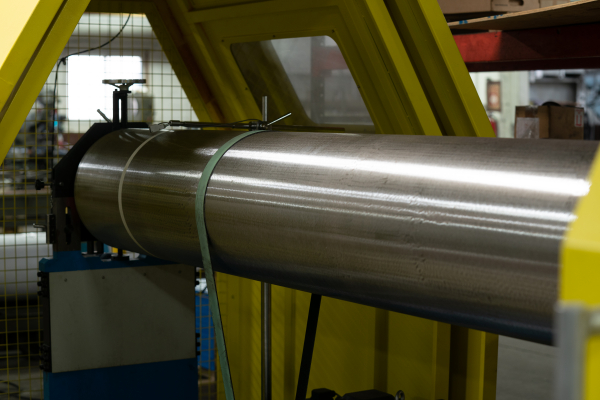 CNC Vertical Boring Bill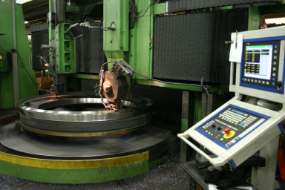 Turret and Fixed Head Machining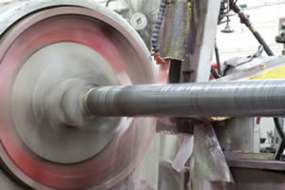 Diamond Finishing Ceramic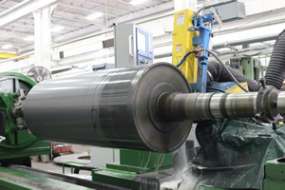 />
Tungsten Carbide HVOF Diamond Grinding
Machining, Grinding & Finishing
Since every thermal/cold spray coating project is unique, Hannecard - ASB develops specific combinations of surfacing technologies and machining procedures to ensure optimal component and equipment performance. Our established in-house procedures and customer-specific quality assurance programs assure that every project meets the required specifications.
Hannecard - ASB is ISO 9001 and ISNet World Safety certified. Our thermal spray and cold spray technicians are Thermal Spray Operator Certified (CTSO), and work alongside experienced certified journeyman machinists to provide the best quality coatings possible.
To add even greater value to our cold spray and thermal spray coatings, we offer numerous secondary services. All are performed in-house to ensure quality standards and other requirements are met.
Submit your project today or contact us to learn more about our thermal spray and cold spray coating capabilities.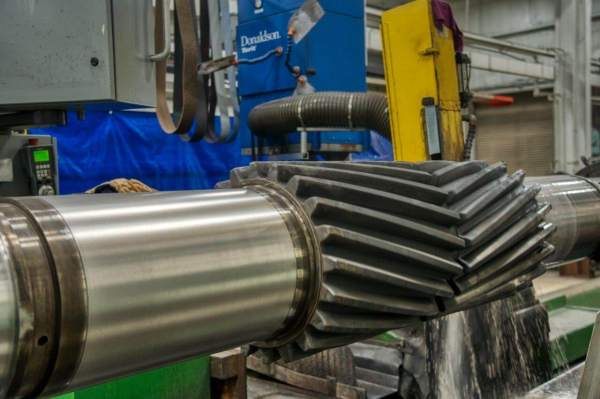 Secondary Surfacing Capabilities
GRINDING
6 grinders with capacity up to 60" diameter x 288" long
Roll & cylindrical grinding
Equipment supports high tolerances, tapers, crowns, belting & polishing
Diamond grinding is used to finish tungsten carbide and ceramic coatings
Specialty polishing provides chatter free surfaces.
Information on Our 60" Grinder Rebuild
LATHE CAPACITY
9 lathes with capacity up to 78" diameter x 252" long
Variety of tooling and belt finishing options
VERTICAL BORING MILLS
2 vertical CNC boring mills with 126" swing x 63" under rail
Dual heads: turret & fixed
1 15.75" diameter x 21" swing with Fanuc controller and live tooling
2 manual mills with capacity up to 48" swing
HORIZONTAL BORING MILLS
1 horizontal boring mill with 60" x 135" worktable
1 horizontal boring mill with 43" x 47" worktable
CNC MACHINING CENTER
2 CNC horizontal machining centers with worktables as large as 30" x 59"
Welding
Plasma arc welding, Plasma Transferred Arc (PTA)
Submerged arc welding
Delta welders
Conventional welders
Various positioners & turntables for fast, accurate welding
Additional Capabilities
Large 2.5 million BTU oven for post-treatment sealing/coating systems
Two radial drills with 10' arms
Vertical & horizontal band saws
Bearing pullers
Surface inspection equipment
Discover the extensive machine-shop capabilities Hannecard - ASB offers to support complete pre- and post-treatment of all Thermal Spray, Welding and Cold Spray projects.