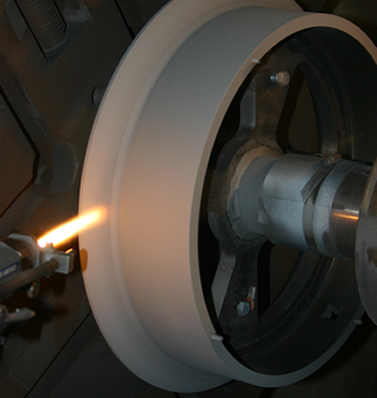 The Thermal Spray & Cold Spray Experts
Our industrial coating services are ideal for a broad range of applications in almost every industry. We work hard to create customized thermal spray and cold spray solutions for your unique challenges. Our thermal spray/cold spray capabilities include:
Because our industrial coating services are custom specified to your project, you can count on superior protection for and exceptional performance from your coated components. We will work with you to develop and outline procedures to match your defined specifications.