Tantalum (Ta) Coatings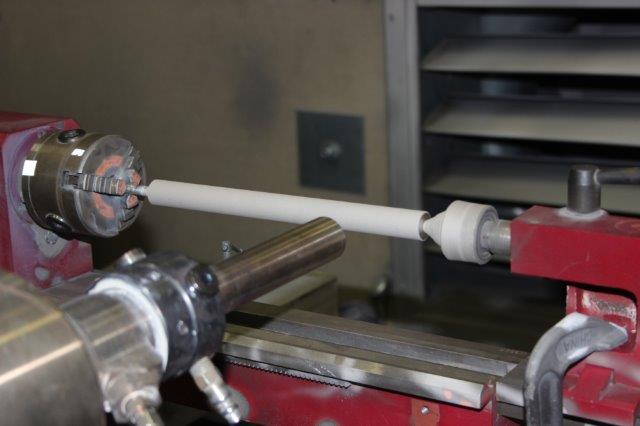 High Pressure Cold Spray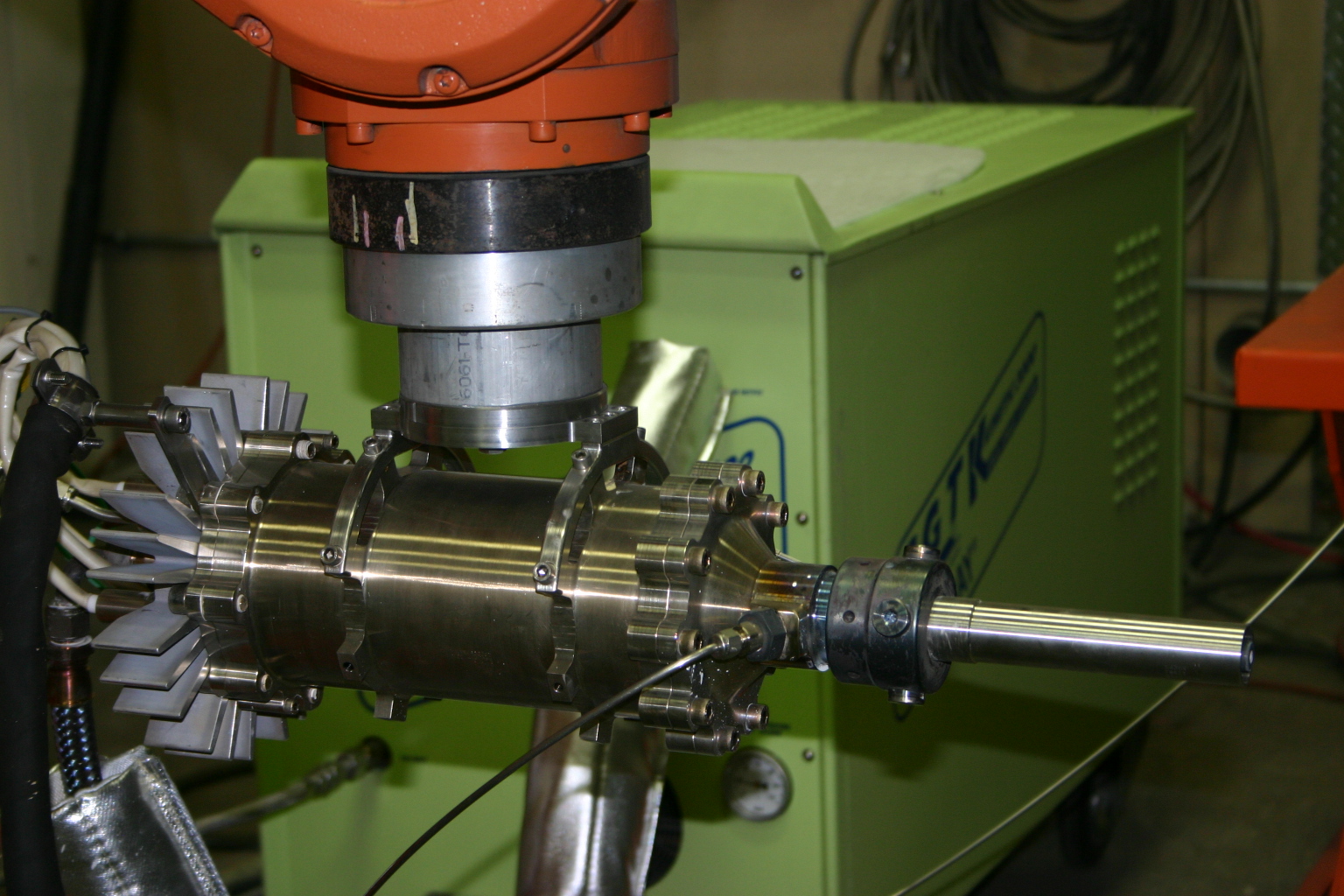 Cold Spray Equipment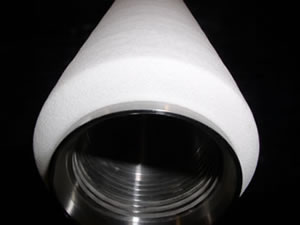 Sputter Target Cold Spray
The unique characteristics of Tantalum coatings provide benefits for many applications in a variety of industries. Among Tantalum coatings notable attributes are high temperature strength,electrical conductivity at very high temperature and unique corrosion resistance to many acids and other chemicals. These attributes among others make Tantalum a key material for cold spray coatings.
At ASB industries we utilize Tantalum in our high pressure cold spray process for a variety of industries that continue to gain interest. High pressure cold spray coatings with Tantalum produce a dense oxide free coating microstructure without phase changes keeping similar characteristics of wrought Tantalum, which makes notable gains in refurbishment techniques along with adding a coating requirement to adhere to your specifications.
High pressure cold spray processing with Tantalum requires powdered material reaching critical particle velocity to carry definitively sized morphology that deforms and strongly adheres to the applied surface with the ability to create a layer to the required specification. Typical microstructure shows dense and oxide free formation during the process creating wrought-like characteristics. Coated surfaces can also be heat treated like wrought Tantalum fabricated components if required and for possible need to stress relieve.
The Tantalum powder used in our high pressure cold spray requires a high purity and defined powder range based on critical particle velocity for correct impact and ductile forming of the Tantalum layer. Because processing uses inert gas, such as nitrogen and helium, which is heated based on operating parameters to excel gas and particle stream velocity without possible oxidizing effects of high combustion gas flames.
Tantalum coatings are used in a variety of industries including chemical production, surgical tools and implants, sputtering target industries, nuclear, and most notable in the electronics industry due to Tantalums  capacitor properties. Recent advances in technology give researches and material engineers tools to further the use of applied tantalum cold spray coatings.